Taipei City Gives Night Owls a Lot to Hoot About
TEXT AND PHOTOS / VISION
Not ready to call it a day and go back to your hotel, hostel, or homestay yet? If you're in Taipei, you don't have to worry about empty streets with closed shops come the evening hours. Below are some of the places that will welcome you past midnight.
ou would certainly expect a rich nightlife scene from a vibrant international city such as Taipei, and the capital of Taiwan does not disappoint when it comes to pubs, bars, and clubs where you can enjoy yourself throughout the night. On top of this, there is a wide range of additional options, some of which might be a bit surprising to first-time visitors.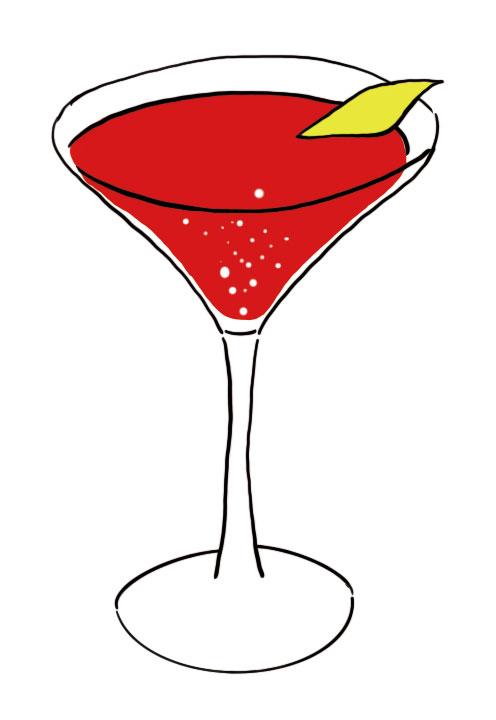 Nighttime City Views
The city lights shine brightly throughout the Taipei night, and enjoying the view from a high vantage point will surely create lasting memories. Rooftop restaurants and bars atop high-rises are good for this (like Drunk Play in Xinyi District; www.facebook.com/drunkplay4fun; until 2am), but if you prefer the embrace of nature and don't mind leaving the exciting urban jungle behind, head to the teahouses in the Maokong area in the southeast corner of the city. Some of them, like Yao Yue Teahouse (yytea.com.tw; Chinese; 24h), stay open until late into or even through the night. A restaurant with superb nighttime views of central Taipei City from the north is The Top (www.compei.com; until 3am), located next to Chinese Culture University.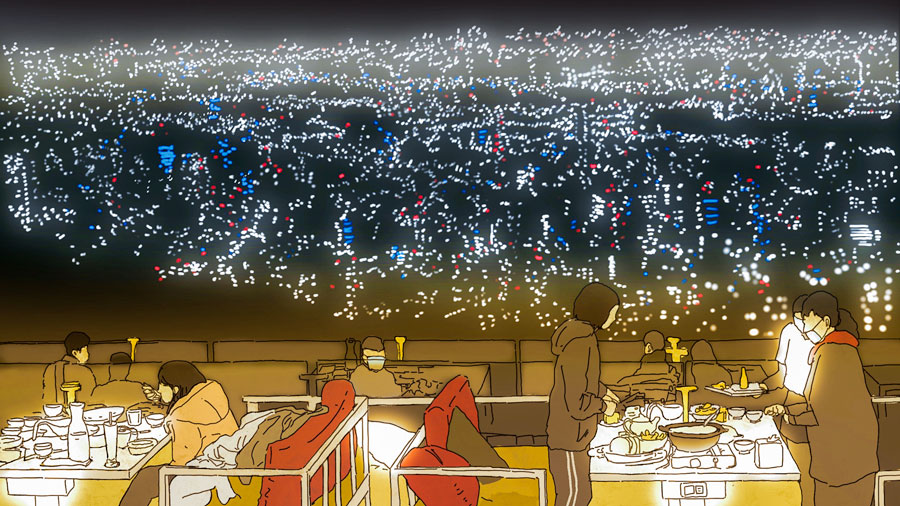 24hr Bookstore
The Xinyi branch of eslite bookstore (www.eslitecorp.com) is widely known for its round-the-clock opening hours. The store has a wide selection of books (170,000 titles, including 20,000 foreign-language editions), and organizes various periodic activities such as reading and music events. Also part of the store operation is the eslite music hall (24h), a fresh-produce supermarket (24h), and the eslite café (until 1am).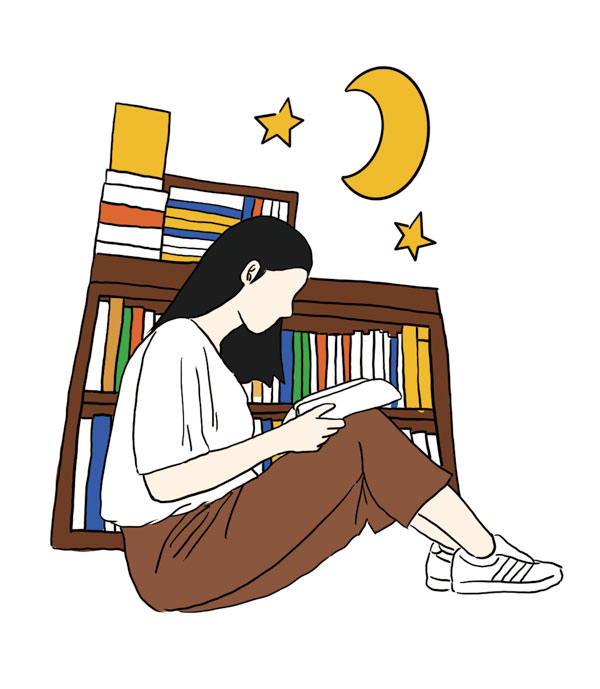 Cafés
Cafés are usually daytime enterprises, but there are numerous cafés in Taipei that stay open nighthawk late. One example is Sugar Man Café in Daan District (www.facebook.com/cafesugarman; open until 4am), another Station & Café in Datong District (www.facebook.com/wh.stationcafe; open until 3am).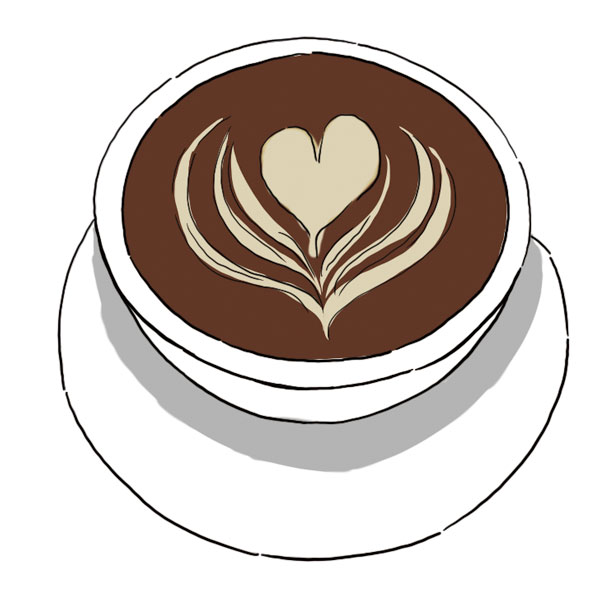 Shops
The ubiquitous main chain-operated convenience stores are open 24h and are a godsend for anyone looking to grab a bite in the middle of the night. If, for whatever reason, you crave cute Japanese edibles and drinkables in the wee hours, Don Don Donki (www.dondondonki.com/tw; 24h) is your answer. Located in Taipei's youth-oriented Ximending area, the shop has a wide palate of snack foods and drinks from Japan, including fresh strawberries and hot oden.
Shrimp Fishing
Along Zhishan Road in Taipei's Shilin District are a number of restaurants that are open until late at night and offer a rather unique experience, shrimp fishing. After renting a fishing rod, bait, and basket, you'll sit on a simple chair or stool by the side of a shallow pool with murky water and wait until the shrimp take the bait. It can take a while. Once you have caught some shrimp, you can BBQ them and wash them down with soft drinks and beer. One of the popular shrimp restaurants on Zhishan Road is Chelun Shrimp Fishing (www.facebook.com/ShrimpfishingZS485; NT$350/hr; until 4:30pm).